3 Simple Steps to smarter spending
There are just 3 simple steps to setting up a great spending process that works for everyone at your company.

1. Sign up your company and load funds to your Xpensme wallet from your existing bank account, POLI or via credit card

2. Invite and set customisable spending limits for team members

3. Get your talent to download the Xpensme mobile app to capture and code receipts

01
Sign up and load funds for spending
02
Invite team members and set customisable limits
03
Download the Xpensme app to capture and code receipts
Why finance teams love Xpensme
Xpensme can help organisations save money while unlocking time-savings. After all, time is money. Time is better to work. Time is empowerment to employees.
Set Customisable Limits

Finance teams stay in control of team member spending by setting a monthly spending limit and maximum transaction value for xpensme card holders.

Real Time Visibility & Control

Easily monitor spending across all team members in real time 24/7 to ensure visibility and transparency

Export & Integration with Accounting Software

Xpensme transactions can be exported to your accounting software.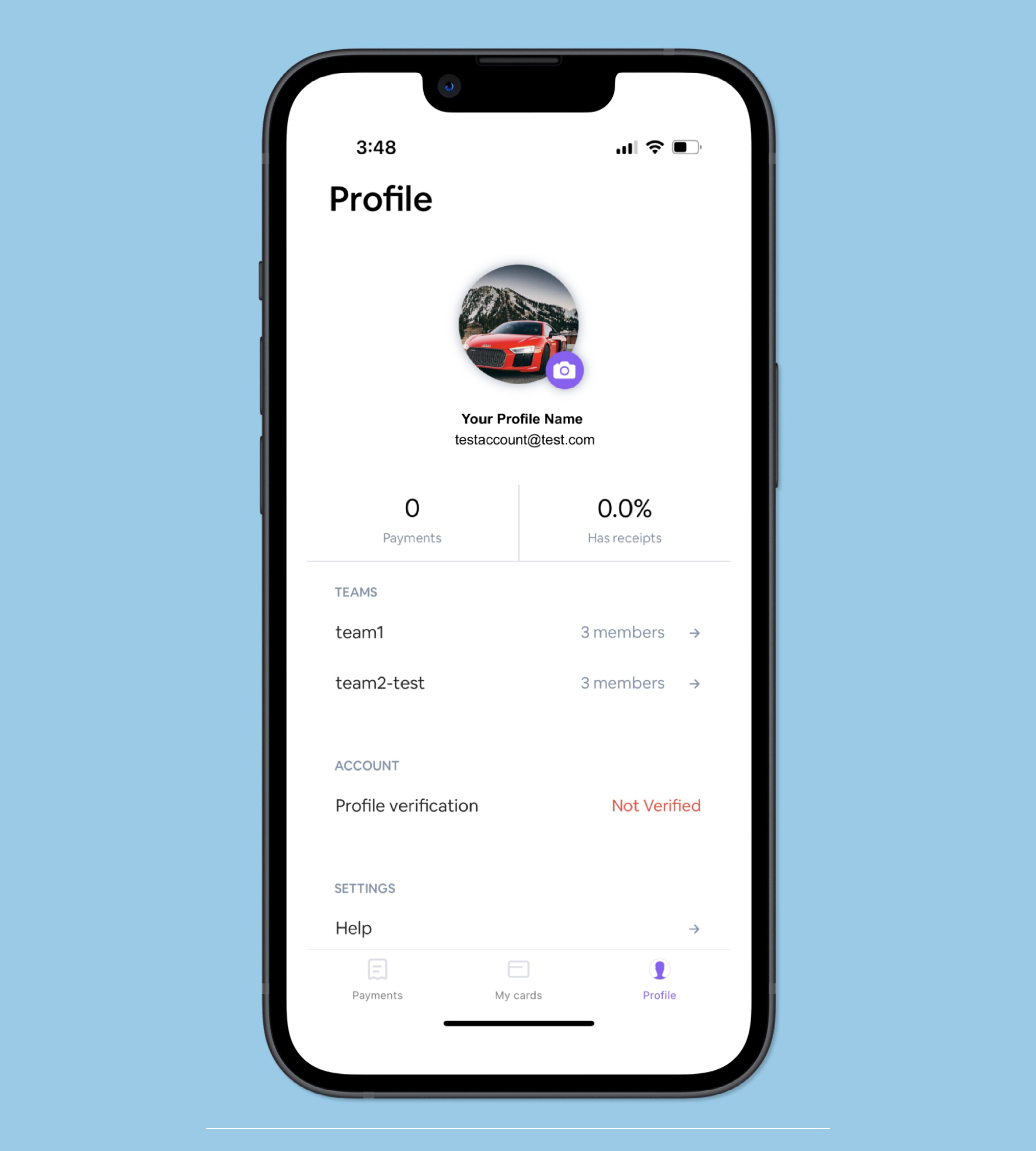 Android & iOS application
Request Limit Increase

Your team members can request a limit increase via the mobile app with the designated administrator able to approve or disprove also from the app.

Check Available Limit

Each subscriber can check their individual available balance for spending.

Receipt Capture

Receipt capture using the subscribers mobile phone camera enable receipts to be captured and coded helping to overcome pesky lost receipts and manual processes.
Get Started
Sign up now and tackle employee expenditure today